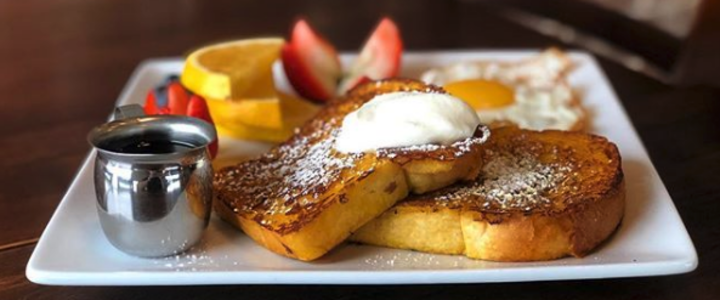 If you're like me, thoughts of your next meal come soon after your last. Often times when we have out of town visitors, the most asked question is "where should we eat."
Rather than get into a lengthy discussion after hearing "It doesn't matter", point your phone towards www.DineInNewBraunfels.com . There you'll find a comprehensive list of recommended restaurants. You're able to narrow the list down by cuisine, time of day, menu options, seating style, and much more. This list is ever expanding, so check back often.
The result, a happy and enjoyable experience tailored for all. Be sure to bookmark www.DineInNewBraunfels.com as we will be adding special operating hours for Thanksgiving, Christmas, and New Year's Holidays.