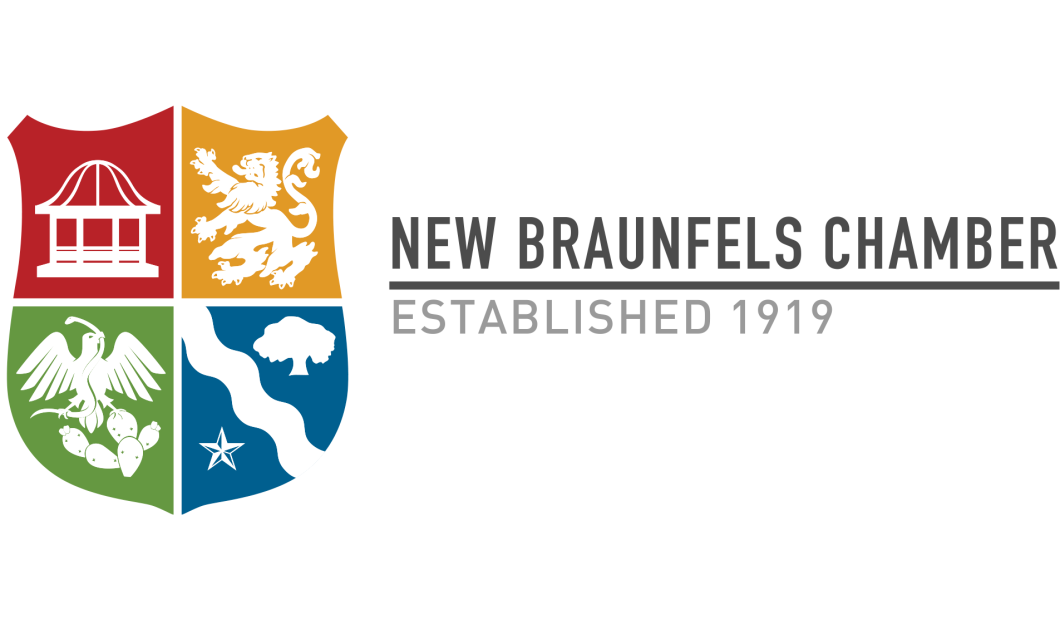 Murder Mystery Party - The Greatest Murder On Earth
Presented By:

City of New Braunfels - Parks & Recreation

Location:

Landa Haus

360 Aquatic Circle

New Braunfels, TX 78130
visit website
The Greatest Show on Earth is a company of traveling performers including clowns, acrobats, musicians, and dancers. The Big Top show is accompanied by a carnival of thrilling rides, games of chance, and sideshow acts such as a wax museum, walk-through exhibits, and awe-inspiring stunts. Max A. Million's hosting a debut party for the first funfair in the dismal town of Deadwood Valley but is having a difficult time bringing this eclectic group of misfits together. Nobody gets along and scandals are brewing behind every corner. Max has made it mandatory for all employees to attend this festive gathering under the Big Top, so you don't have a choice but to dust off your best party attire. This is where your story begins.

Join us for an interactive evening of mystery- this is not a show, registered attendees will be playing a role. Dinner will be provided. Guests will be assigned characters one week before the event so that you may dress the part. Please be sure to provide an accurate e-mail when you sign up.

Ages: 18+ | Cost: $40 per person | 7pm

Landa Haus

Friday, March 4

This event is held at Landa Haus- 360 Aquatic Circle. Please call 830-221-4370 for any questions.