First off, did you know there are basements in downtown New Braunfels?! I did not. Even cooler is Water2Wine's basement wine making operation.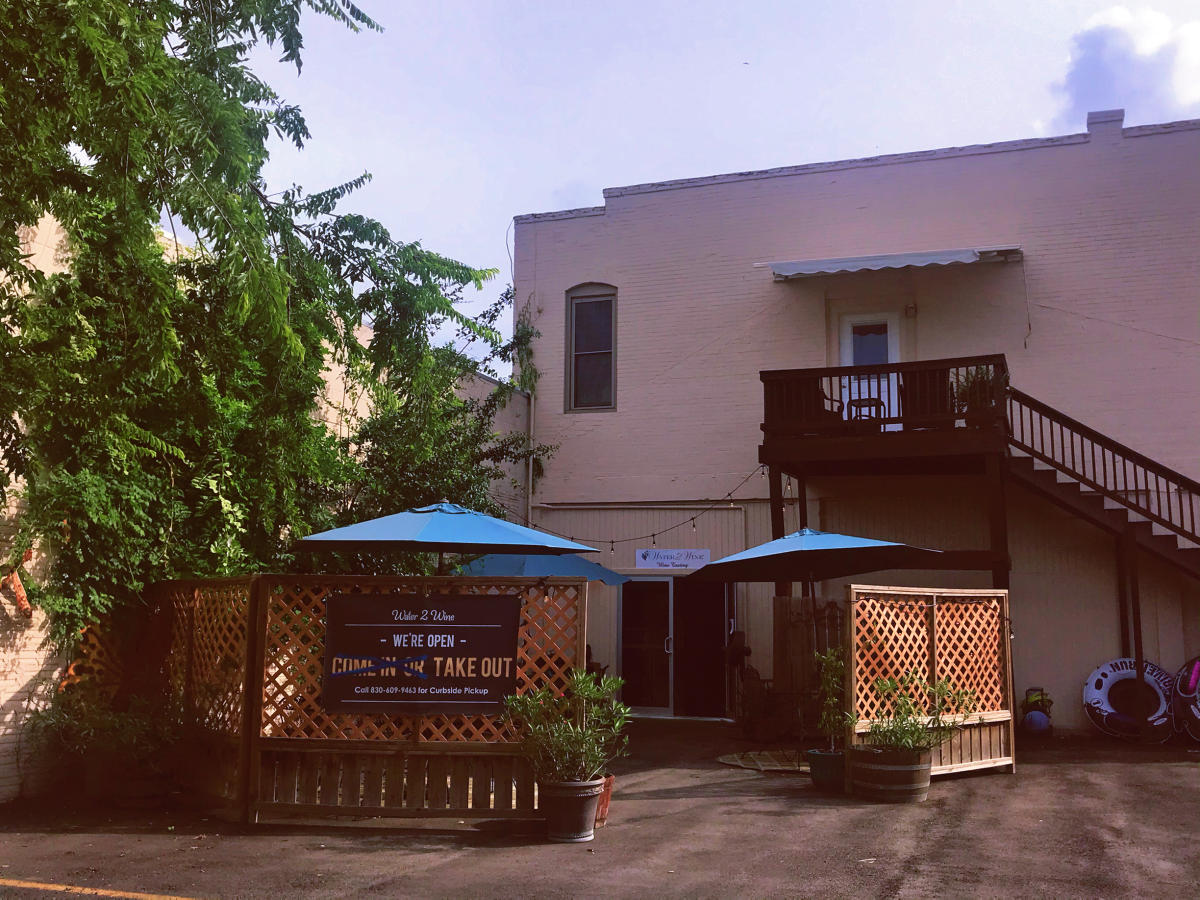 People imported from the Northern regions (50% of this team) might have a "So what?" response, wine goes in basements right? But, if you have lived here for any length of time you know how impressive this is. On the West side of town you'll bravely shove that shovel in (wilting flowers anxiously waiting) and pull it up with an impressive teaspoon of dirt covering limestone and on the East side, don't get me started on hand digging through clay (wet or dry, it is still the iron of dirt).
Somehow, someway, there are basements below some of the older buildings in downtown that long ago were dug out through the clay. An astounding amount of determination and dedication to preserving pickles, sauerkraut, and in this case wine. German heritage represent!  Cause daaang!!!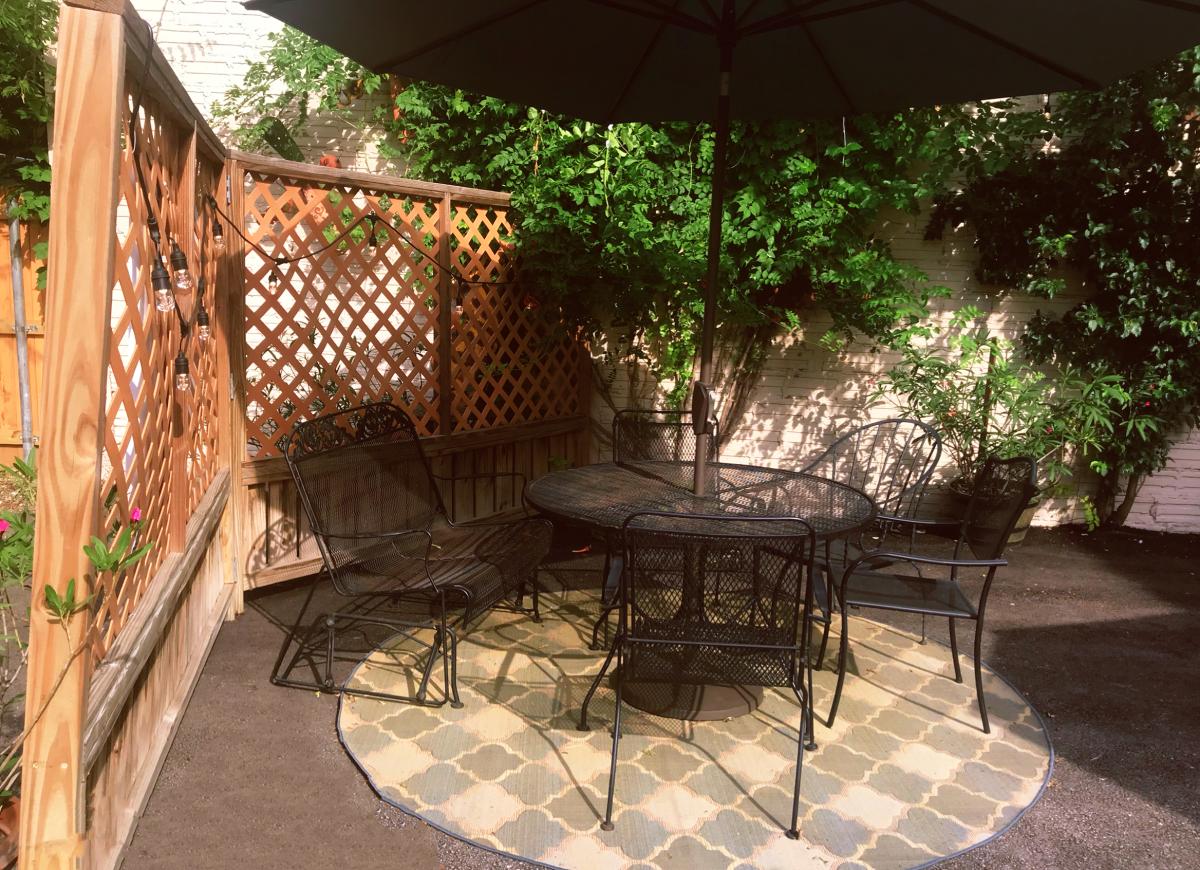 Growing up in Austin I did not know a single friend with a real basement. Basements were these mythical things found only in horror movies that people would idiotically enter to "investigate a sound" while the entire (Austin) audience yelled "Noooo" and "why do you have a basement????" at the screen. They just didn't exist in real life when you live in a land where you have to rent a jackhammer and part time chiropractor to put in fence posts.
Refocusing and moving on past that to how this relates to food in New Braunfels... Water 2 Wine, the business I've been seeing everywhere and just now visited for the first time, has a basement. A real one. Everyone please be suitably impressed.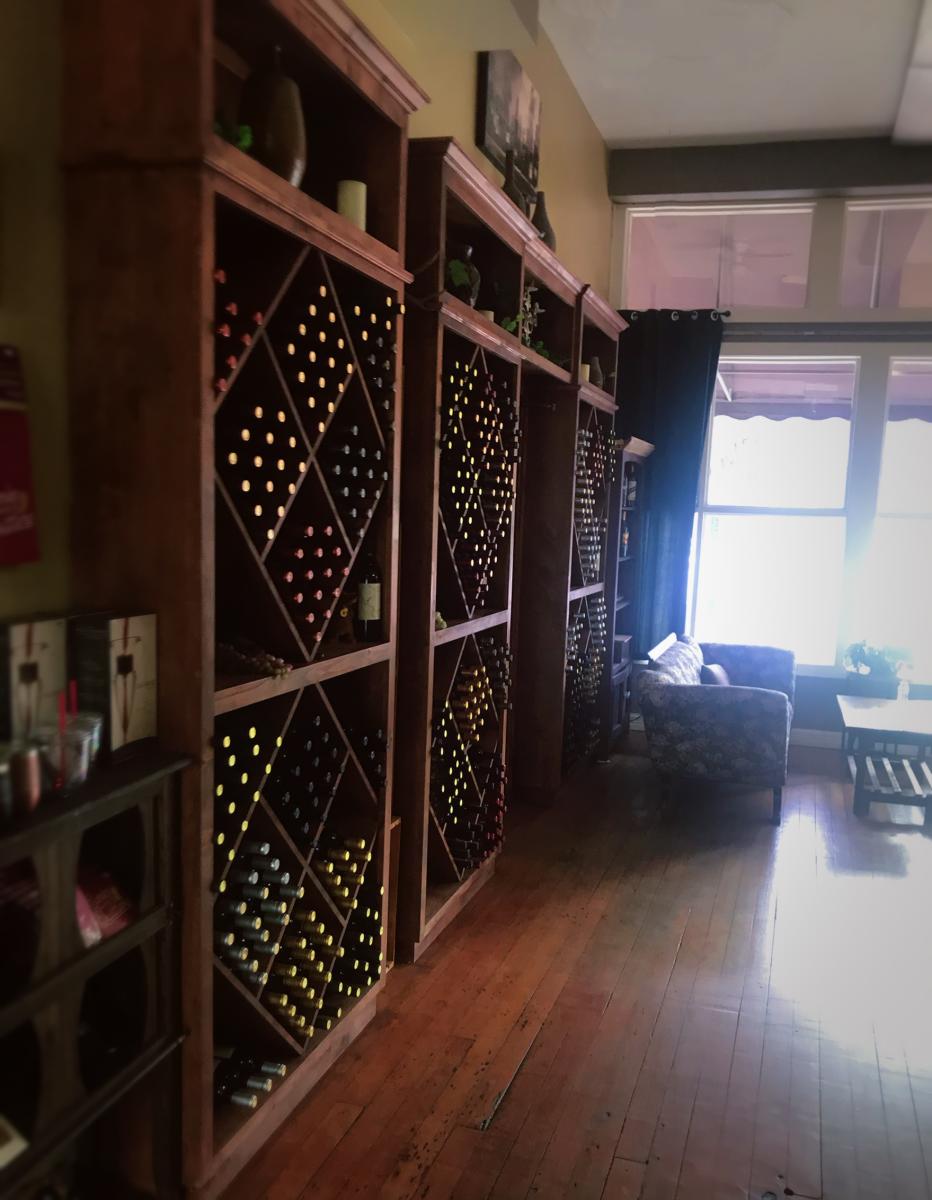 Now be more impressed as it is filled with barrels and barrels of custom wines fermenting for customers. Their basement is an actual operating winery. The best type of basement!
Water 2 Wine imports their grape must from all over and then does the blending, making, and fermenting on site in their secret Batman basement. They do small batches only, allowing them to make 50 different varieties of wine. All of their wines are able to be sampled and all of them are low-sulfite, low-histamine, and heavy preservatives free. Meaning you could theoretically drink a whole bottle (now I'm not suggesting you should... but you could!) and still not get bowled over later with a headache!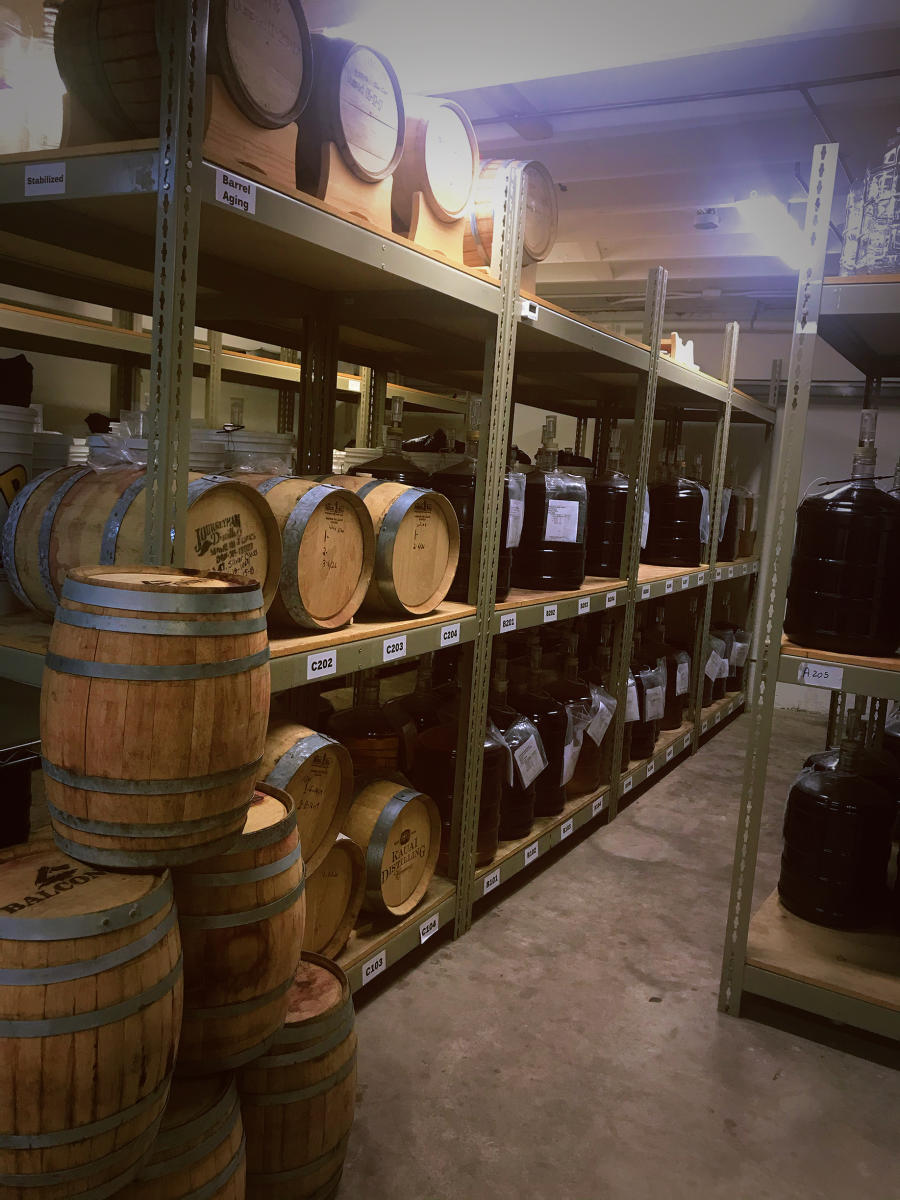 If you want to make your own custom wine, you first call to make your initial appointment, during which you have a tasting session and choose out the wine you want to make. Then they bring up all the ingredients from the Batcave and YOU get to mix all the grape must, yeast, etc. up. They then go place that with the rest of their in process wines for secondary fermentation and stabilization. Their wine making team will babysit and tend to your batch as it develops for 6 to 8 weeks and then you're called in for a corking party where you can fill, cork, & foil your own wine and make your own custom wine labels (if you choose to).
We got to participate in the process and it was a little nerve-racking but fun! Check out the video.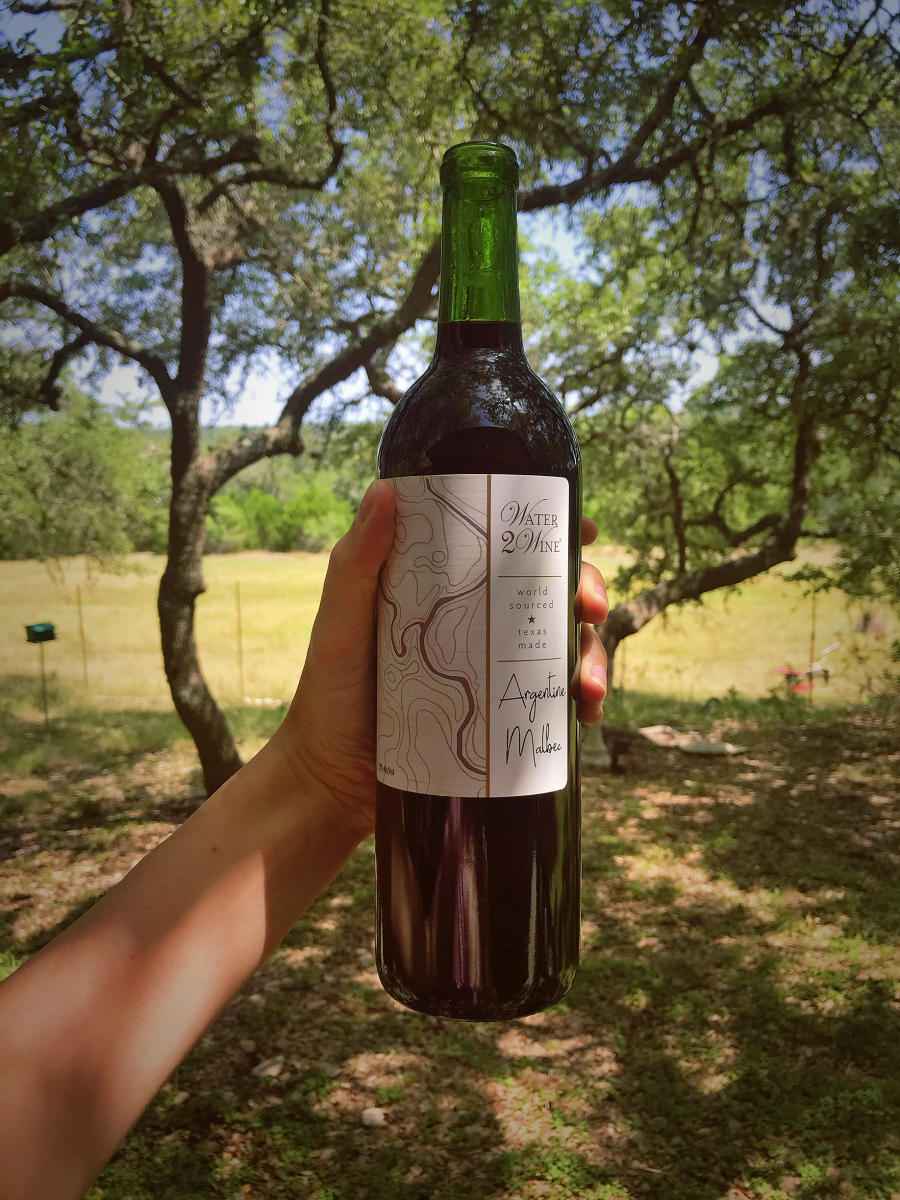 I'd imagine this would be amazing for businesses to hand out custom bottles at a seminar or as a bachelorette party favor or as a commemorative wedding gift for the lucky couple or the guests! At least, a hundred thousand times (to be exact) better than a half used bottle of bubbles or a monogramed fan.
Besides the custom bottle experience, Water2Wine is now fully open again, under a restaurant license. So if you and some friends would like to pop in for a chat and a glass or have your own tasting, they now have a new "Winery and Dinery" food menu curated to pair with their wine. They also are selling bottles for curbside pickup and to go. To order, call or order online on Toast Tab (link and number below).  They've got both inside and outside seating as well.
Water 2 Wine
185 S Seguin Ave
New Braunfels, Tx 78130
P. (830)609-9463
Ig. @nbwater2wine
W. www.water2wine.com
Fb: Water2WineNB
Order online at: www.toasttab.com/water2wine
Hours: Tues.-Thurs. 1-7:30pm, Fri.-Sat. 11-8pm