New Braunfels won 12 awards, Boerne won 4. San Antonio Zoo also highlighted.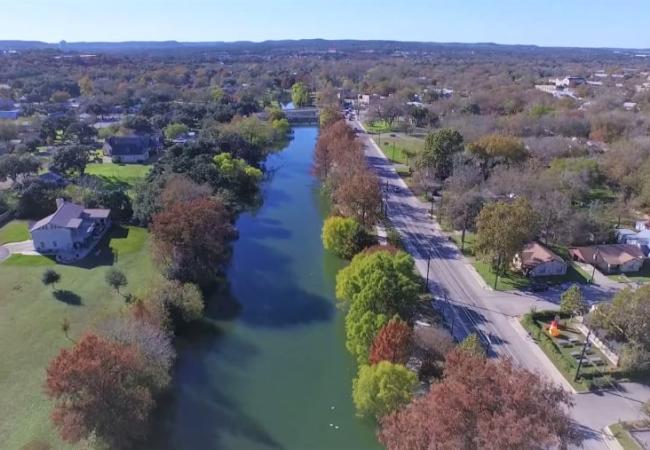 The Texas Travel Awards recently released its list of 2023 winners — Boerne and New Braunfels won big and the San Antonio Zoo got a mention.
Awards were given to the best destinations for varying categories that included arts and culture, families, foodies and outdoor adventures.
"Sixty other categories split into two sections with statewide winners and winners by three population breakdowns were scored by our elite panel of judges that included travel industry professionals, travel journalists, and a touring musician," according to Texas Travel.
Awards were further split by small and big markets, with a small and big market winner in each category.
Boerne's awards in 2023
Small Market category:
Statewide award:
New Braunfels' awards in 2023
Big Market category:
Statewide awards:
A special shoutout goes to the San Antonio Zoo, which won the best zoo/aquarium category.
Copyright 2023 by KSAT - All rights reserved.
---
ABOUT THE AUTHOR:
Mary Claire Patton has been a journalist with KSAT 12 since 2015. She has reported on several high-profile stories during her career at KSAT and specializes in trending news and things to do around Texas and San Antonio.