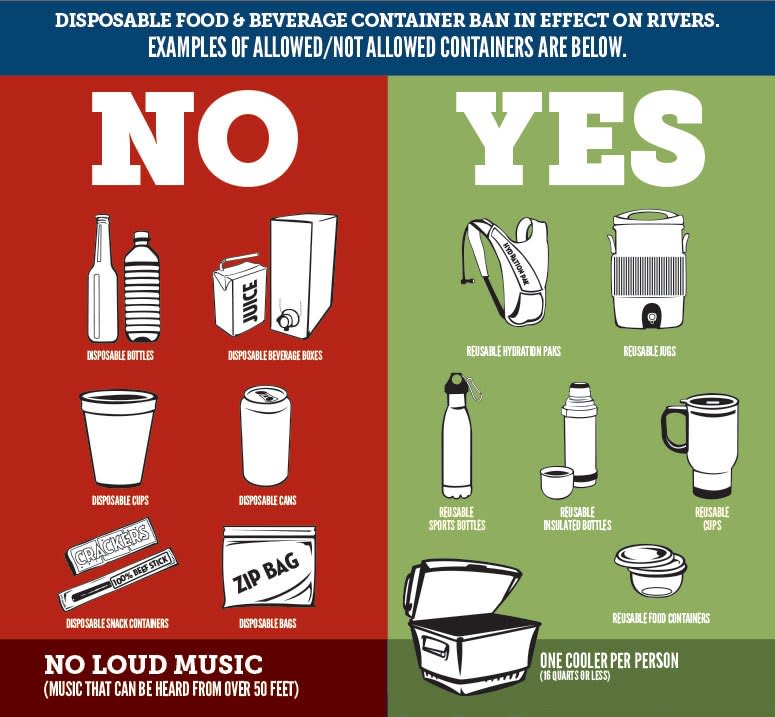 We are hosting many guests that are first time visitors trying to enjoy the rivers and parks.  
We would appreciate you assisting us in educating those guests to be properly prepared for their river experience both in and outside of the City of New Braunfels. Attached are some files for you to utilize in your businesses that address containers, size of tubes, size of coolers, and where those rules are in effect.  
The river rules are also current on www.tubeinnewbraunfels.com and remember life jackets are free through various outfitters and the City of New Braunfels.