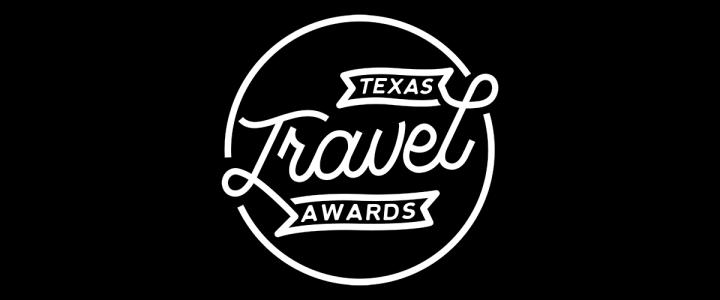 In a big year for tourism, New Braunfels won in 13 categories in the 2022 Texas Travel Awards. Notably, Gruene Hall took home not one, but three awards, including Iconic Tourist Attraction and best Place to Dance. 
New Braunfels 2022 Texas Travel Awards:
Agritourism
Dry Comal Creek Vineyards (New Braunfels)
Community Event (Big Market)
Dia de los Muertos (New Braunfels)
Destination Social Media Account (Big Market)
Play in New Braunfels
From the judges: "If a spring-fed river, the world's best water ride, and the oldest Texas dance hall could talk, they would say "y'all come on down for some fun." These iconic structures provide an incredible backdrop for stellar photography, which engages people and generates high user content–making people feel connected even when they are not there yet. Add in helpful links for booking and sharing, and all the background details a visitor needs to know about how to #PlayInNewBraunfels, and you have created a brand identity that people remember."
Follow Play in New Braunfels, the home of the official New Braunfels Convention & Visitors Bureau, on Facebook, Instagram, and Twitter.
Golf Course
Landa Park Golf Course
Iconic Tourist Attraction
Gruene Hall
Live Music Venue (Big Market)
Gruene Hall
Museum (Big Market)
Sophienburg Museum & Archives
Music Festival or Event (Big Market)
Gruene Music & Wine Festival
Outdoor Activity (Big Market)
Natural Bridge Caverns
Place to Dance
Gruene Hall
Swimming Spot
Spring Fed Pool (Landa Park)
Under the Radar Activity
Stars and Stripes Drive-In
Unique Lodging
Schlitterbahn Treehouses
Winners are chosen by a panel of five judges, with this year's judges including travel industry professionals, a touring musician, and travel journalists like David Elder of Texas Eats and Charles Lohrmann of Texas Parks & Wildlife, Texas Highways, and Texas Co-Op Power magazines.
Congratulations to our New Braunfels attractions and all of the wonderful 2022 Texas Travel Awards winners!