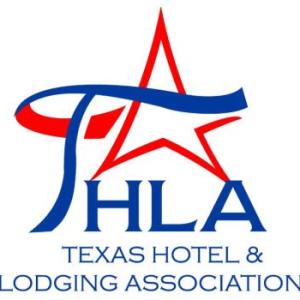 Virtual Converge on the Capitol is an opportunity for you and your colleagues to participate in the legislative process. 
Your virtual visit with your legislative leaders and their staff lets them see the faces and hear the priorities of the tourism and lodging industry operators firsthand – a critical component in our ability to be successful at the Capitol.
This legislative session we will host 9 regional virtual meetings. This is the largest lodging industry legislative event in the nation.
Please register to participate.
You will be briefed on the lodging and tourism industry's key legislative priorities at issue in the 2021 legislative session during this 45-minute Zoom meeting.  After getting an update on the Legislative Session and our priorities, State Senators and State Representatives will be invited to join for an interactive session.
There is absolutely no charge to be a part of Converge on the Capitol, so mark your calendar and plan to attend with as many colleagues from your area as possible!
Bexar, Comal, & Guadalupe Counties
Thursday, April 1st @ 12:30 P.M.