Get up close to animals at Natural Bridge Wildlife Ranch, Photo courtesy of Natural Bridge Wildlife Ranch/Facebook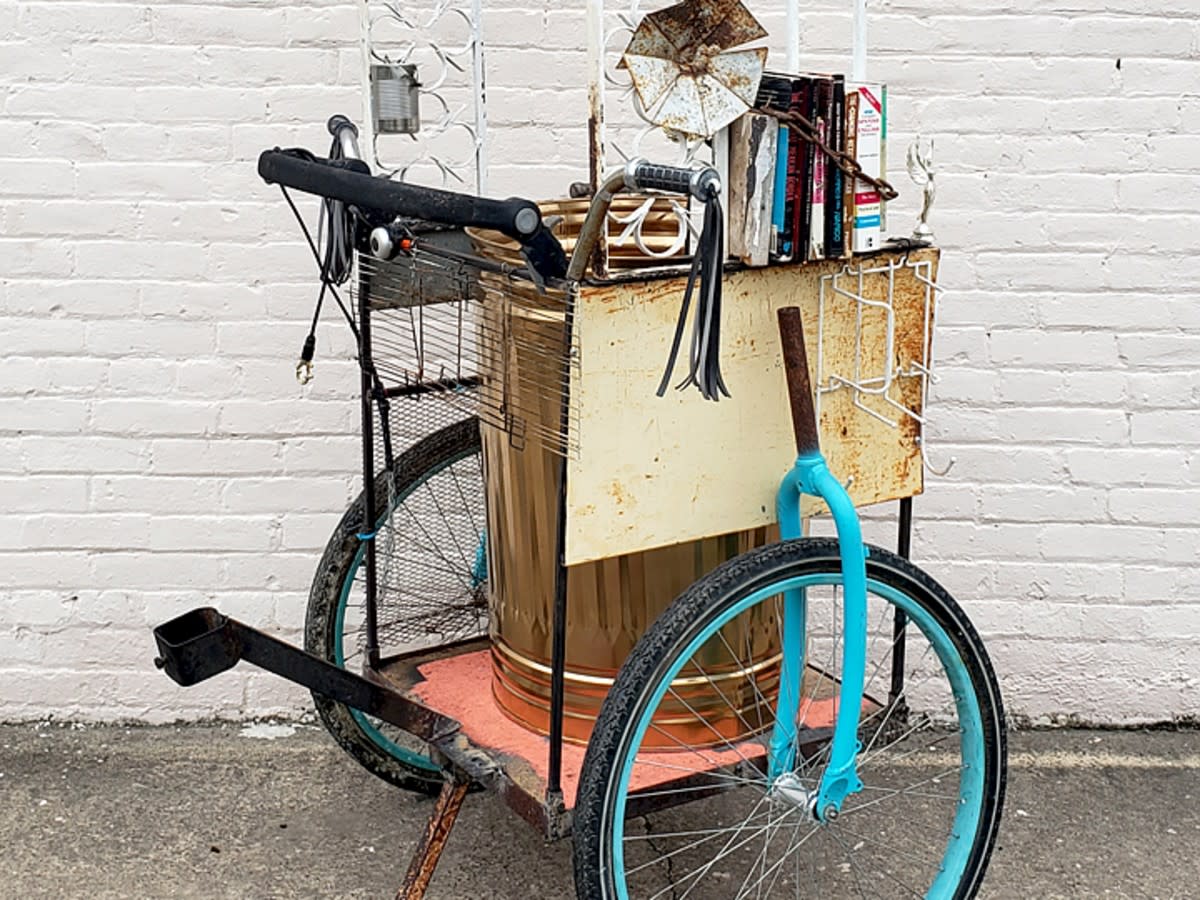 Experience the opening weekend of Laredo artist Gil Rocha's new exhibition. Photo by Gil Rocha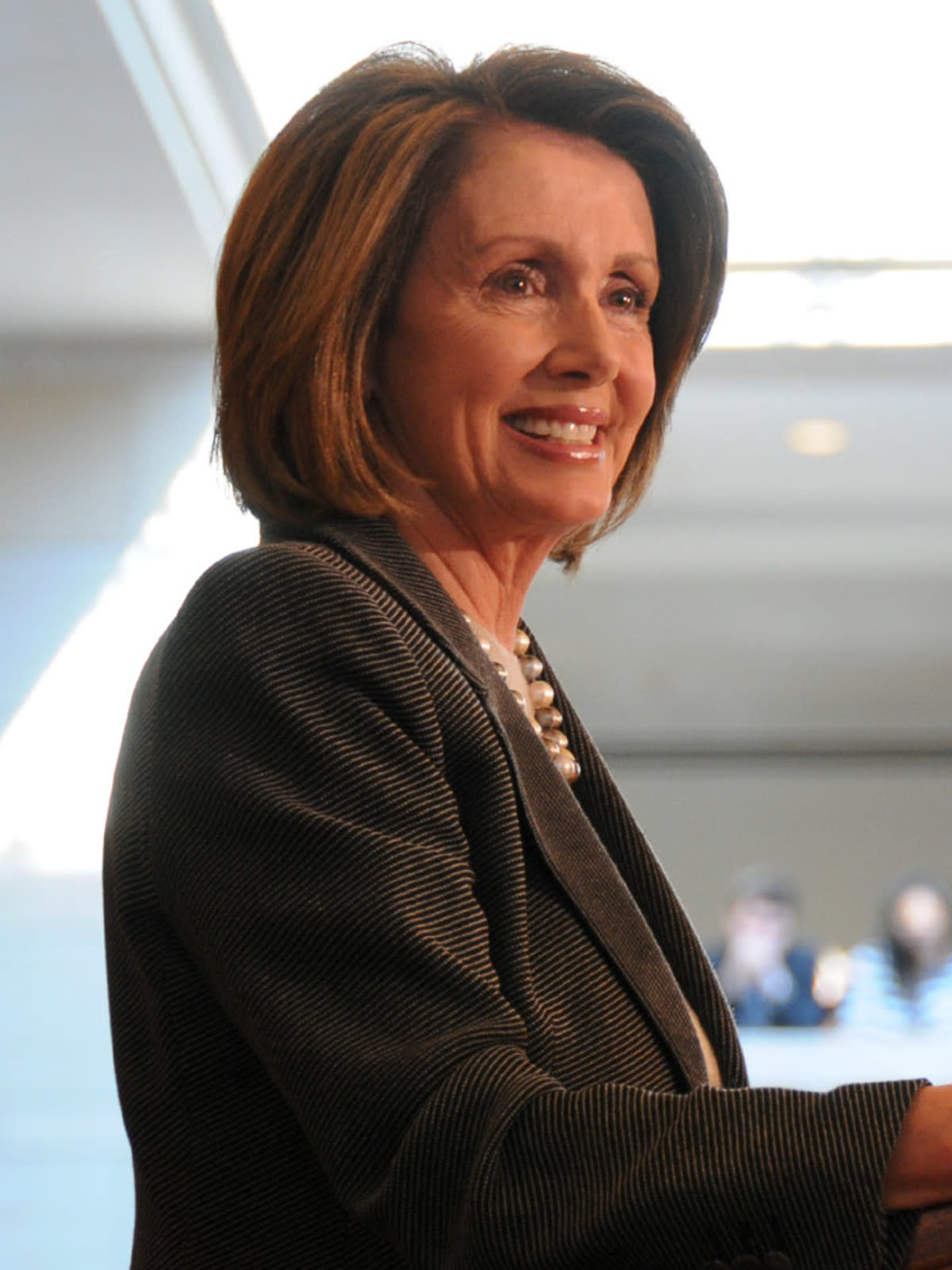 Nancy Pelosi joins other female trailblazers set to discuss women's suffrage this Thursday.  Courtesy of Nancy Pelosi
The first-ever virtual San Antonio Film Festival and a drive-thru safari experience top our list of can't-miss events. Check out the top five things to do in San Antonio this weekend.
Thursday, August 6
Celebrate women's suffrage with 19th Amendment: Past, Present, and Future
Female trailblazers and historians commemorate the centennial of the ratification of 19th Amendment with this virtual discussion. Program highlights include a panel on the evolution of the women's suffrage movement, a keynote conversation with Nancy Pelosi, a discussion with Condoleezza Rice, and a panel featuring activists Brittany Packnett Cunningham and Abby Wambach. Registration for the virtual event, hosted in part by the LBJ Presidential Library, is free. 
Screen the San Antonio Film Festival from home
The 26th annual San Antonio Film Festival is going entirely digital. The six-day fest will be streamed via Eventive and will feature more than 150 films, including work from more than 20 local filmmakers. Audiences will be able to screen feature-length narratives, music videos, documentaries, animated films, and more as part of the scheduled programming. For a full list of showtimes and to purchases passes, visit the festival website.
See opening weekend of "The Things We Carry"
Experience "The Things We Carry," the newest solo exhibition by Laredo artist Gil Rocha, at Presa House during its opening weekend. Known for his contemporary style, a fusion of techniques, and unique structures made from discarded objects, Rocha's art is playful and thought-provoking all at once. The opening will also feature a Facebook Live performance from Austin trio Easy Compadre. You can view the exhibition virtually on the Presa House website or in person by appointment through August 29. 
Saturday, August 8
Go on a drive-thru safari at Natural Bridge Wildlife Ranch
Connect with nature from the comfort of your vehicle when you cruise through Natural Bridge Wildlife Ranch. The 450-acre drive-thru safari experience features close interactions with a variety of exotic furry friends. Guests can also take a stroll through the Walk-A-Bout portion of the ranch. Tickets are available onsite only. Review the latest safety updates and guidelines before your visit. 
Sunday, August 9
Shop local during Black Business Month
August is Black Business Month, making it the perfect reason to shop and buy from the local entrepreneurs and creatives in our community. San Antonio's Black business community is a thriving one, featuring a variety of establishments, ranging from restaurants to ballet to photography. Check out this list of 10 Black-owned businesses in San Antonio to support year-round. 
- By Paige Turner​ for sanantonio.culturemap.com | August 6, 2020