By Katie Lawrence|Updated on October 20, 2023 (Originally published October 16, 2022)
Festive beverages are a huge part of the holiday season, and one special town in Texas celebrates with a drink we don't hear about often in America. New Braunfels is hosting its annual Wassailfest in Texas on Thursday, December 7, 2023, and it'll be complete with sips, snacks, stalls for merchants to sell their wares, and sounds of the season. If you ask me, Wassailfest in New Braunfels is one festive winter event that you don't want to miss!
Every December, the German town of New Braunfels transforms into an enchanting winter wonderland. Wassailfest, an annual event with deep cultural significance, kicks off the holiday season each year.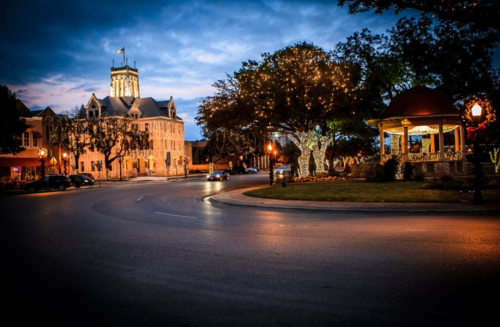 Wassail is a Medieval beverage consisting of hot mulled cider, traditionally enjoyed on Christmas Eve. It is drunk with the intention of ensuring a plentiful apple harvest the following year.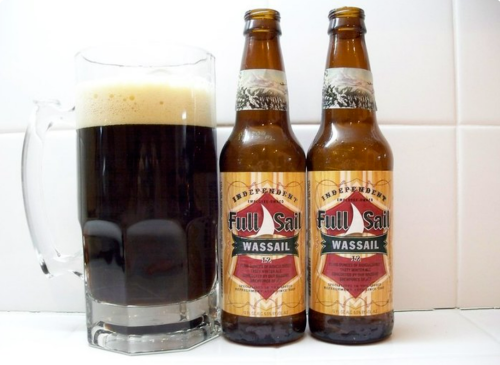 Both indoors and out, merchants set up shop to sell their finest holiday wares. Sip and shop as you check off your list, one-by-one.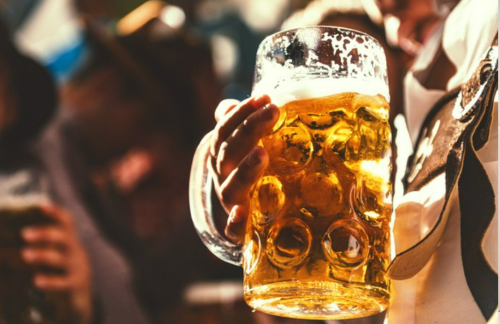 Sip your wassail from a moose mug for an even more festive touch. Souvenir glasses from both this year and previous festivals will be available for purchase so you can bring the memories home.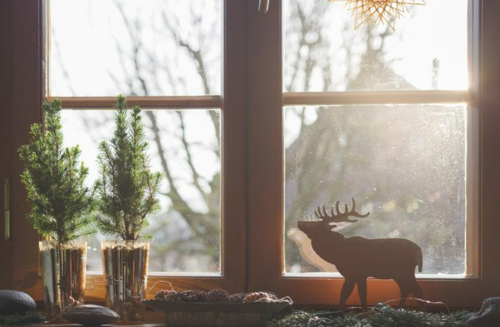 Live entertainment in the form of Christmas carolers fills the air with classic holiday melodies. Gather 'round the pavilion, drink in-hand, as you revel in the sounds of the season.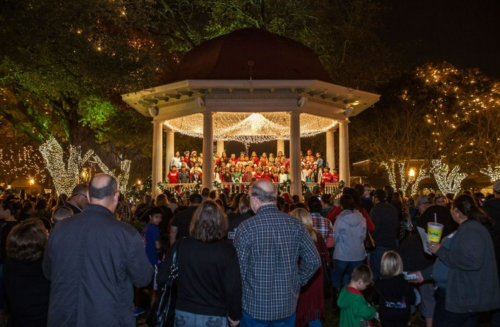 Children's choirs from nearby schools will also contribute their talents. Nothing warms the heart quite like hundreds of little voices proudly proclaiming their Christmas cheer. What do you think?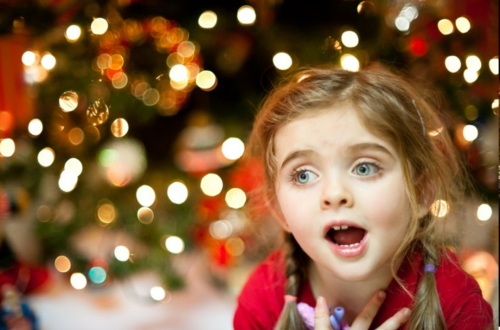 Alexandre Normand/Getty Images
Address: Main Plaza, New Braunfels, TX 78130. The festival runs from 6 p.m. until 9 p.m.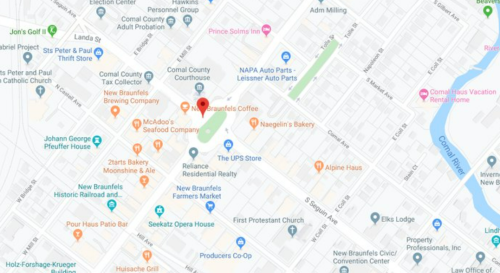 Wanna see more? Watch this YouTube video by Jason Payne Coldwell Banker Realtor showing all the festivities of New Braunfels Wassailfest.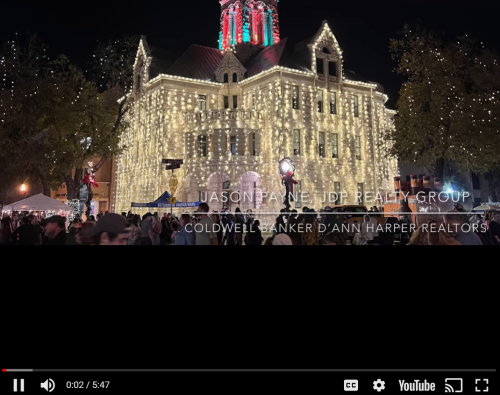 Have you ever attended Wassailfest? If so, we'd love to hear what you thought of the drink and New Braunfels holiday festival overall. For related content, you'll love reading about this German Christmas market in Texas.
Are you beginning to feel the pressure of the holiday season? Have no worries, check out some of our incredible holiday gift ideas that will make your shopping experience a breeze this year.
OnlyInYourState may earn compensation through affiliate links in this article. As an Amazon Associate, we earn from qualifying purchases
https://www.onlyinyourstate.com/texas/wassailfest-tx/?fbclid=IwAR34EtVw1l8QTdkf30OU_HkZ91-VgreXE7B3xX_Kdz1ipkhZzoiqQcevJ6c