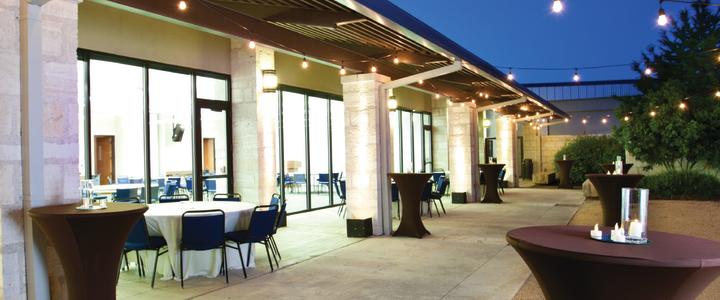 CVB Director of Sales & Services Position Filled
Donna Meurin has accepted the position of Director of CVB Group Sales and Services, which was formally held by Nina Eastman. Nina retired at the end of 2018 after more than 30 years in the industry. 
Donna has been with the Chamber for over 25 years and has been providing back up support for the Group Sales and Services position for the past 10 years.
Next time you see Donna, feel free to congratulate her on this well-deserved opportunity.
If you have any group business or travel needs please contact Donna at:
Donna@InNewBraunfels.com
(830) 608-2812
www.MeetInNewBraunfels.com