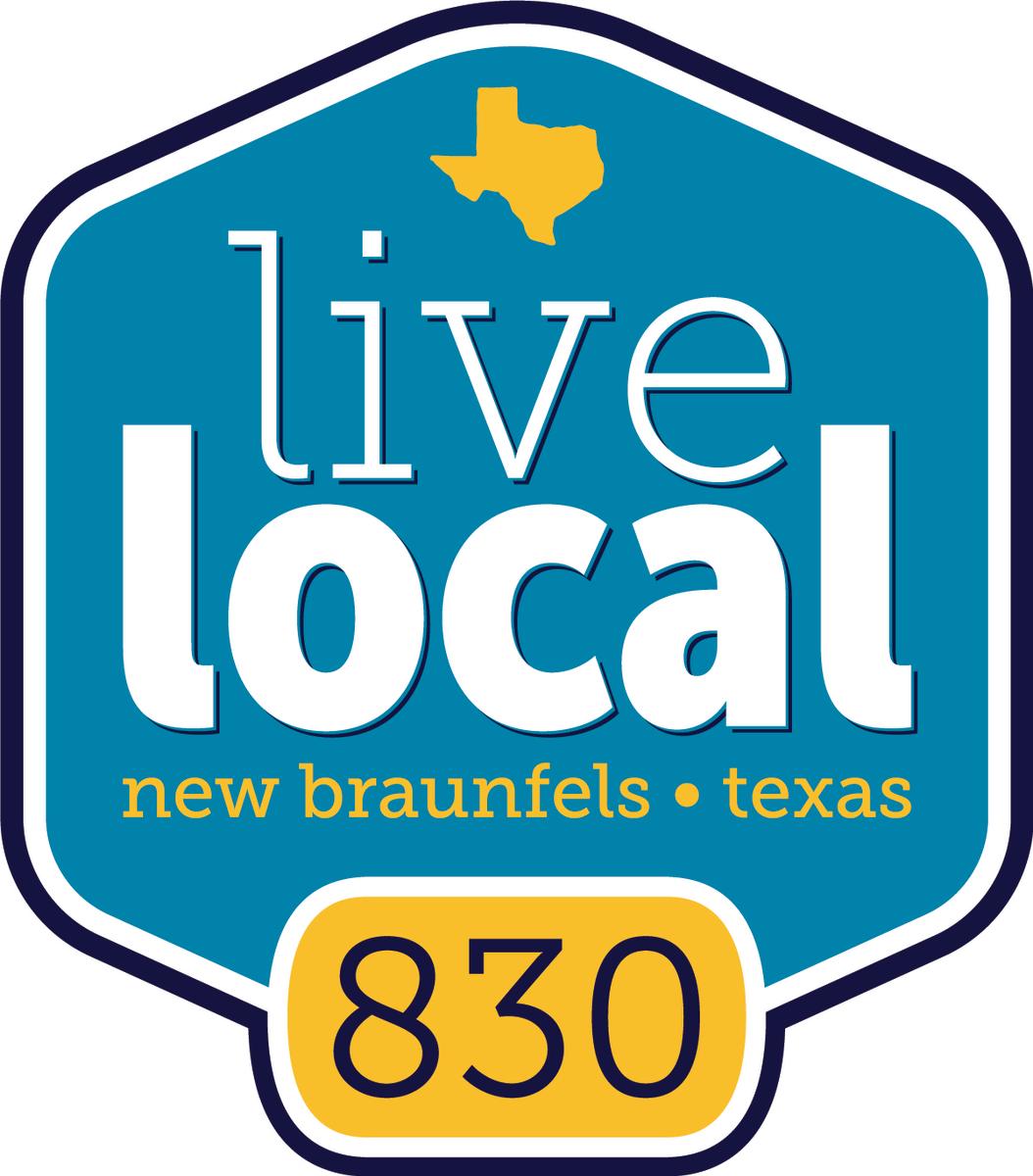 The Greater New Braunfels Chamber of Commerce is excited to announce that we will be launching a mobile-exclusive Savings/Rewards passport to locals and visitors in the next several weeks. We will be developing and promoting this passport heavily via multiple advertising efforts to locals and people visiting New Braunfels to showcase all we have to offer.
As a featured partner of The Greater New Braunfels Chamber of Commerce, there is no cost to you to participate. All that we ask is for a reward/coupon/discount/promotion that you can offer passholders as an incentive to visit your business and spend money with you. This is very similar to traditional rewards programs, with the key difference being that these are hyper-targeted, curated and relevant to specific target audiences through a mobile-exclusive channel.
The redemption process is very straightforward, and it is our intent to not disrupt your current processes. A passholder would simply present the pass on their phone to redeem the given discount at your business.
We've partnered with a company based in Salt Lake City, Utah called Bandwango to be our technology provider to launch the Live Local Pass program. See some other examples of similar Savings/Rewards passports they have in market:
Lake Charles Support Local Savings Pass
Stockton Savings Pass

We recommend signing up for one of the above passports to see how it works. They are all completely free and instantly delivered via text and email.
Our Bandwango representatives will be reaching out to you in the coming weeks to help answer any questions and provide instructions for next steps to get your offers on to the site and passport.  If you need assistance, please contact merchants@bandwango.com.  
If you'd like to participate, please fill out this 5-minute form here: https://bandwango.typeform.com/to/sWXeph
We aim to launch this campaign by June 2020. With your commitment and special offers, we can make the Live Local Savings/Reward Pass experience as special and attractive as we believe it can be. 
Thank you and have a great day!