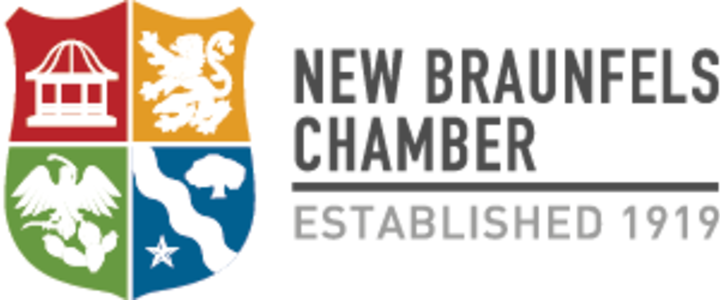 November 30, 2018
Mayor Barron Casteel
C/O City Manager
City of New Braunfels
P.O. Box 311747
New Braunfels, TX 78131-1747
Dear Mayor Casteel:
Enclosed is the fourth fiscal quarter 2018 financial report and budget status update on the expenditure of occupancy tax revenues, along with activity and highlights of this three-month period.  Included is supplemental information for city files and sufficient copies of the executive summary for Councilmembers, the City Manager, City Finance Director, and City Secretary.
Fourth quarter, (July, Aug., Sept.), 2018 hotel/motel taxes collected by the City of New Braunfels from visitors were down -0.3% for July, up 8% for August, and down -1.2% for September, putting the 4th fiscal quarter at -0.6%. We are continuing to see the impact of shared vacation rentals eroding the average daily rate and occupancy in traditional markets.
We look forward to promoting a comprehensive tourism destination program in the fiscal year 2018-19 on the city's behalf.  We welcome any inquiries and would be happy to respond to any questions by you or members of City Council.
Sincerely,
Michael Meek, CEcD
President
MM/th
Enclosures
cc: Robin Jeffers, Chair of the Board
Tiffany Soechting, C&VB Chair
Judy Young, Vice-President C&VB